This is a rare chance to hear Schubert's magnificent final Mass, written in 1828, just before his tragically early death. Combining Schubert's own gift for melody with the drama of Beethoven, the Mass also includes some astonishing harmonies that were way ahead of their time. The setting is mainly choral, while the orchestral colour is dominated by woodwinds, brass and timpani.
The symphony was begun six years earlier. Although unfinished, its two movements are complete in themselves, as the sublime second movement resolves the tensions of the first. Hearing the symphony performed on the period instruments of Counterpoint should help restore its original impact.
The concert opens with Mendelssohn's graceful prayer for peace, which was strongly influenced by the music of Bach, which he did so much to champion.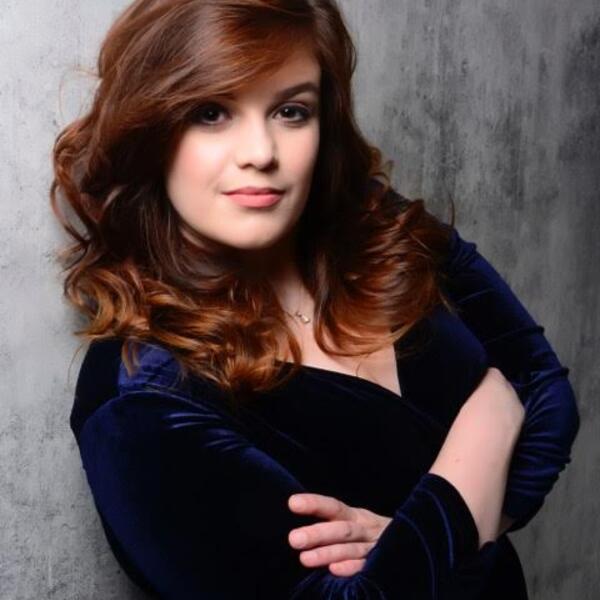 Rebecca Hardwick
Soprano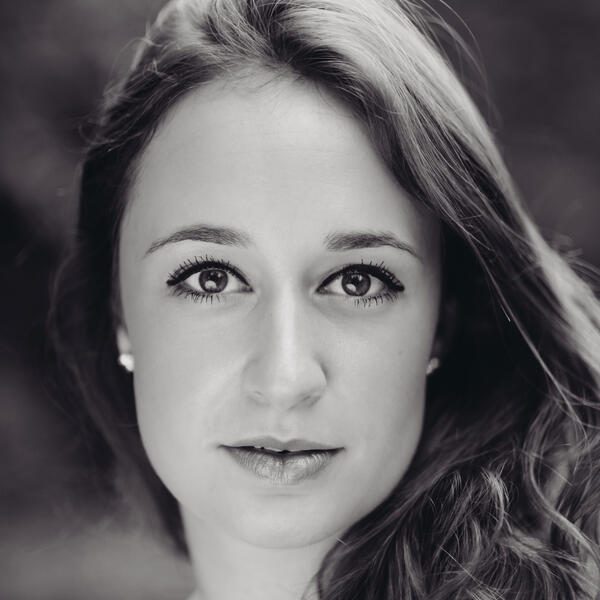 Amy Lyddon
Mezzo-Soprano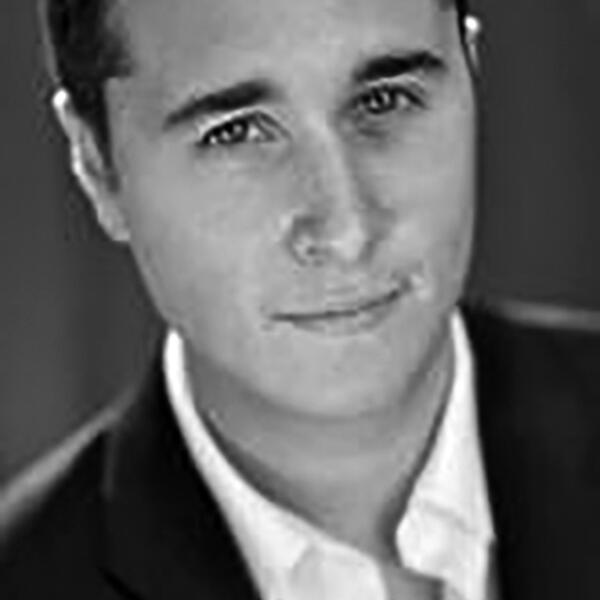 Bradley Smith
Tenor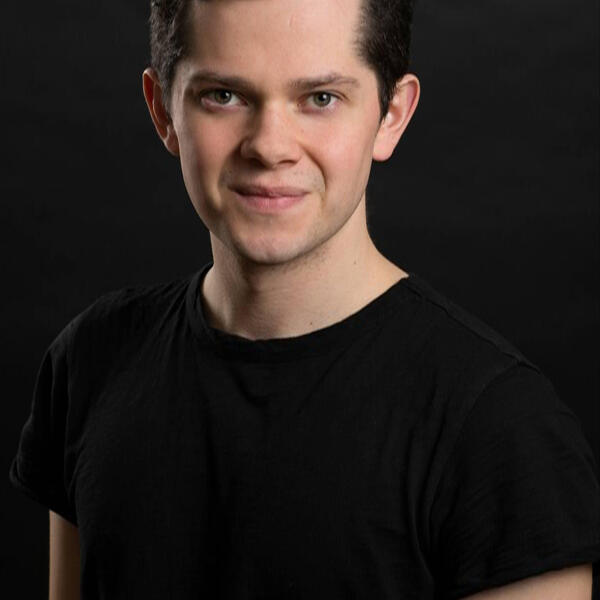 James Way
Tenor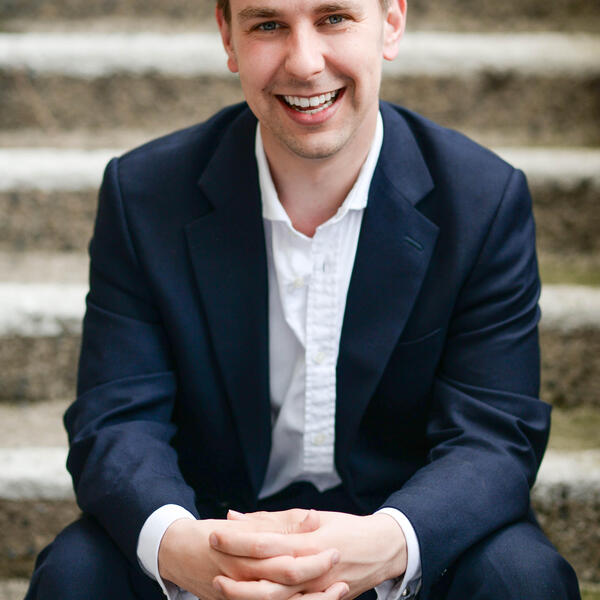 Laurence Williams
Baritone, Principal Accompanist