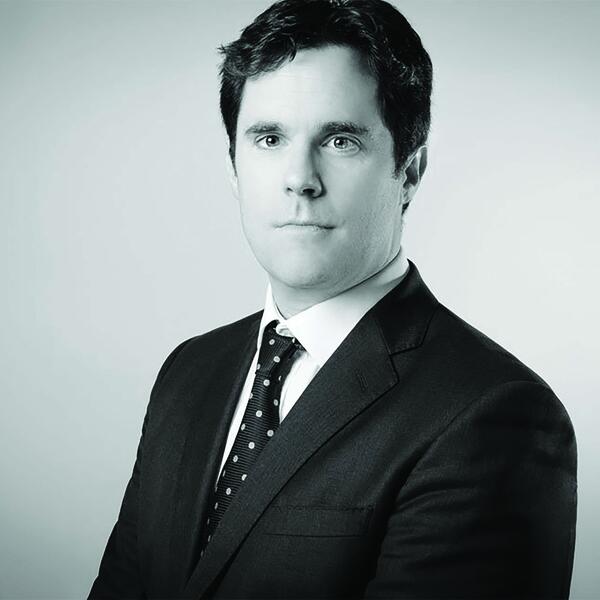 Nicholas Mulroy
Tenor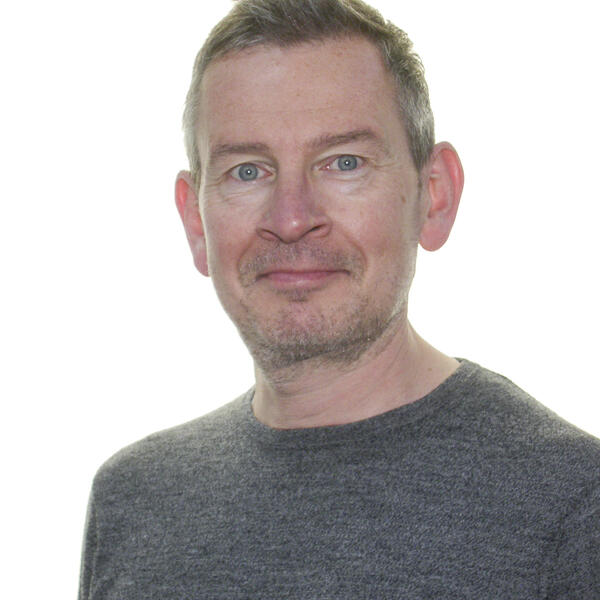 Colin Campbell
Bass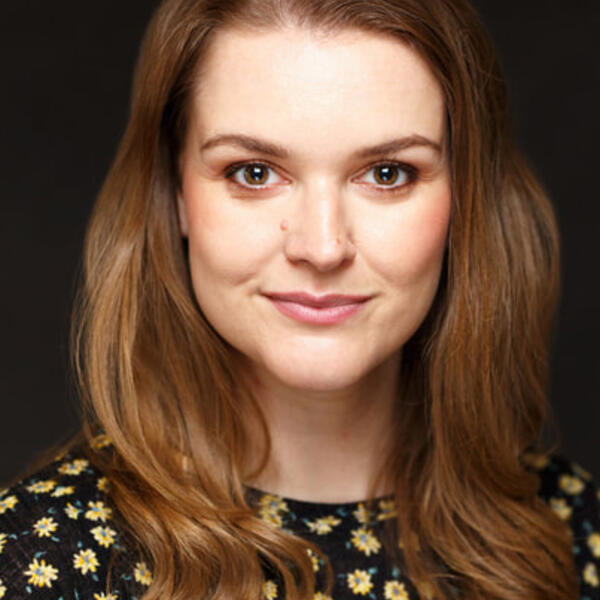 Jessica Cale
Soprano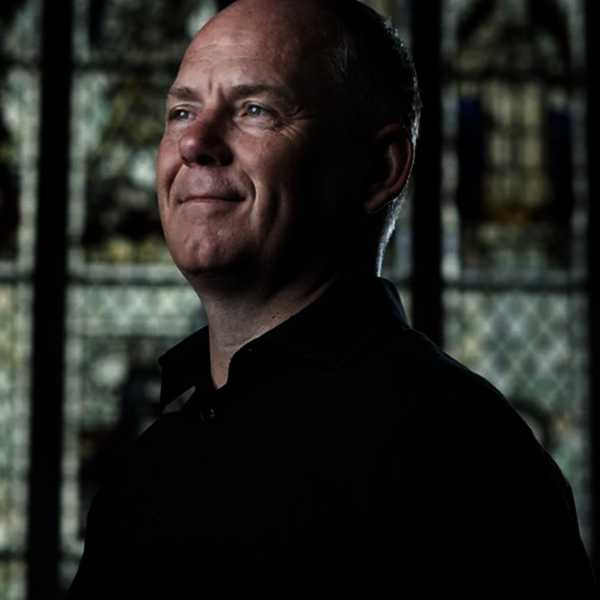 Mark Chambers
Counter-tenor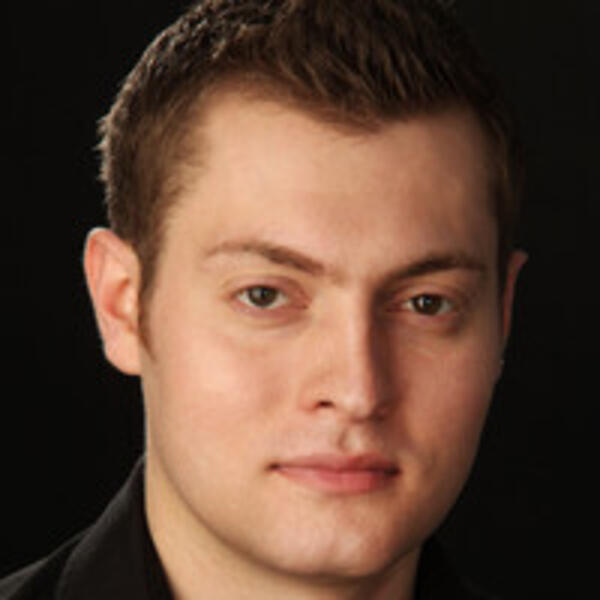 Timothy Nelson
Baritone
Bach composed his moving and highly dramatic setting of the Passion story for a Good Friday service in 1724, his first Easter in Leipzig. In this complex masterpiece – a mixture of the sacred and the theatrical – the words of St John's Gospel are narrated by the tenor, while Jesus is portrayed by the bass. The other soloists and the choir take on the roles of his disciples, the crowd, its leaders and the Roman governor, whose combined actions led inexorably to Christ's trial and death.
Intense crowd scenes are interspersed with deeply felt arias and chorales expressing pity and remorse and encouraging the listener to meditate on the spiritual significance of the events. The oratorio begins and ends with choruses in praise of Christ as Lord and Saviour.
A cast of exceptional soloists, together with the leading period-instrument specialists of the Counterpoint ensemble, will enhance the work's impact. It will be sung in German.
This will be London Concert Choir's first public concert since its 60th anniversary in 2020. LCC appears at all the major London concert venues and is notable for its unusually varied repertoire and the commitment and musicality of its performances under Mark Forkgen, who is currently celebrating 25 years as Music Director.