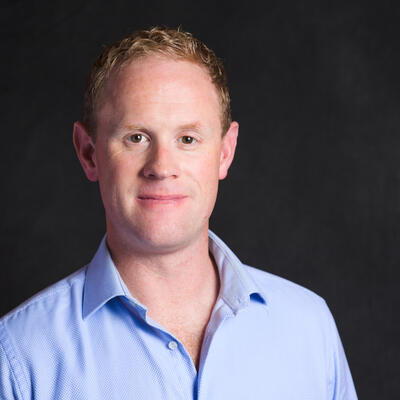 Tenor
Nicholas Madden was born and grew up in Dunedin, New Zealand. Alongside singing as a chorister at St Paul's Cathedral in Dunedin and with the New Zealand Youth Choir, Nicholas also had a keen interest in cricket, missing out on a career in sports due to injury. He studied biochemistry at the University of Otago before moving to the UK in 2005 to sing as one of the Tenor Lay Clerks at Ely Cathedral and to pursue a freelance career as a soloist and ensemble singer.
In 2007, Nicholas joined the choir of St George's Chapel, Windsor, where he sings daily services in the chapel, as well as singing regularly for the Royal Family at both private and state occasions, including at the wedding of Prince Harry and Meghan Markle. In 2021, during the Covid pandemic, Nicholas was honoured to be one of only three Lay Clerks chosen to sing at the funeral of HRH Prince Philip, broadcast to millions around the world, and in September 2022 at the Committal service of Queen Elizabeth II.
Alongside his formal role in the Choir of St George's, Nicholas is also a founding member of The Queen's Six, who have made numerous recordings for Signum Records in repertoire ranging from Renaissance polyphony to the songs of Tom Lehrer to Broadway, pop and jazz. The group tours frequently around the UK, Europe and the USA; future plans also include work in Asia and Australasia.
Nicholas is also in high demand as a soloist, and highlights have included performances of J.S. Bach's St Matthew Passion under Sir Colin Davis, Handel's Messiah with the OAE and Tenebrae, directed by Nigel Short in concerts across the UK, USA and Europe, as well as various works by Handel with The Gabrieli Consort under Paul McCreesh. As an ensemble singer, Nicholas works regularly with some of the most prestigious groups in the UK and internationally, including Tenebrae, Polyphony, Arcangelo, The Gabrieli Consort, The Tallis Scholars, The Sixteen, ORA, Eric Whitacre Singers, BBC Singers and the Dutch Radio Choir. He also sings regularly with London Voices on numerous film, computer game and other soundtracks.
London Concert Choir concerts: