Bullfighters, gypsies, femmes fatales, cigarette factory workers, soldiers, medieval mastersingers, Egyptian priests, members of Parisian high society and London low life – all are represented in this concert performance of overtures, arias, choruses and longer sequences. The featured operas are Mozart's The Magic Flute, Verdi's La Traviata, Bizet's Carmen, The Rake's Progress by Stravinsky and Die Meistersinger by Wagner. 
Among the well-loved items will be the bird-catcher Papageno's aria from Magic Flute, the drinking song from Traviata, the Habanera and Toreador Song from Carmen and the Prelude to Act One and grand Finale from Meistersinger. Bringing the characters vividly to life will be soloists Erica Eloff, Jeanette Ager and Peter Willcock, who are each making a return appearance with the choir, and Alexander James Edwards, performing with LCC for the first time.
London Concert Choir has been a significant part of the London music scene since 1960, displaying remarkable musical versatility and expressiveness under the leadership of Mark Forkgen, who has just celebrated 20 years as its Music Director. Once again the choir joins forces with Southbank Sinfonia, the talented orchestra of young graduate professional musicians from all over the world.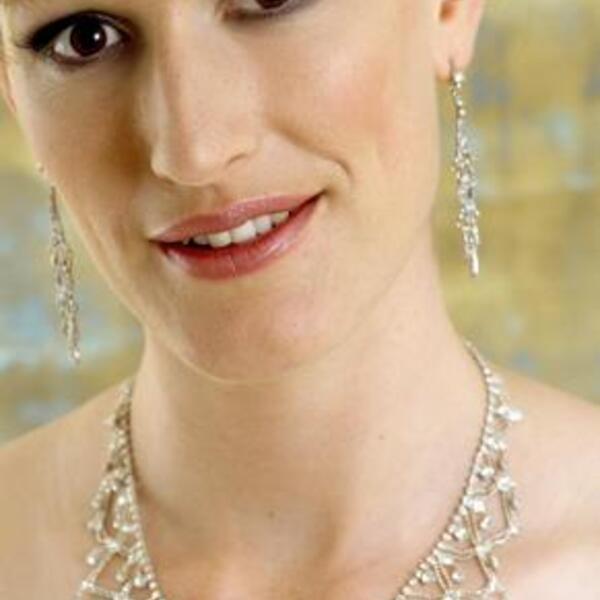 Erica Eloff
Soprano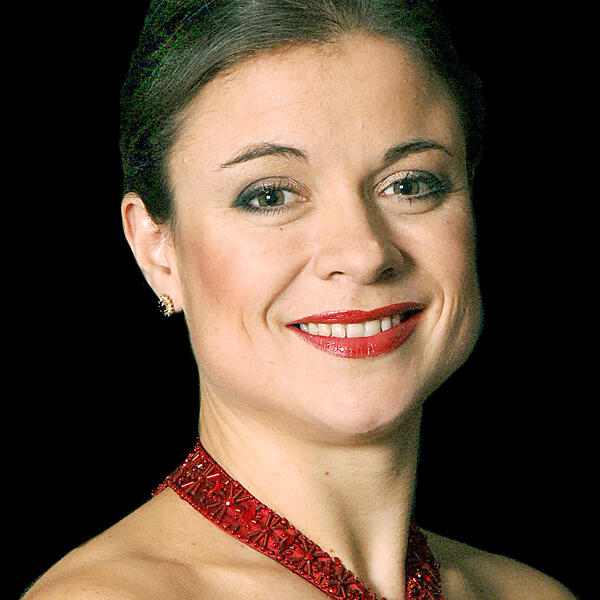 Jeanette Ager
Mezzo-Soprano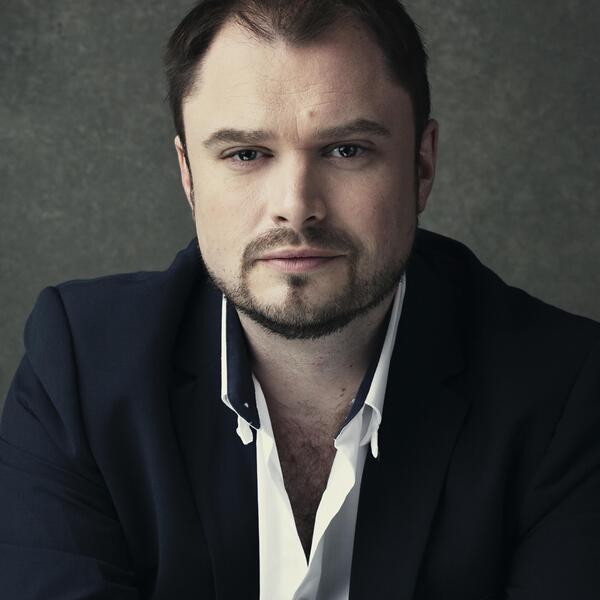 Alexander James Edwards
Tenor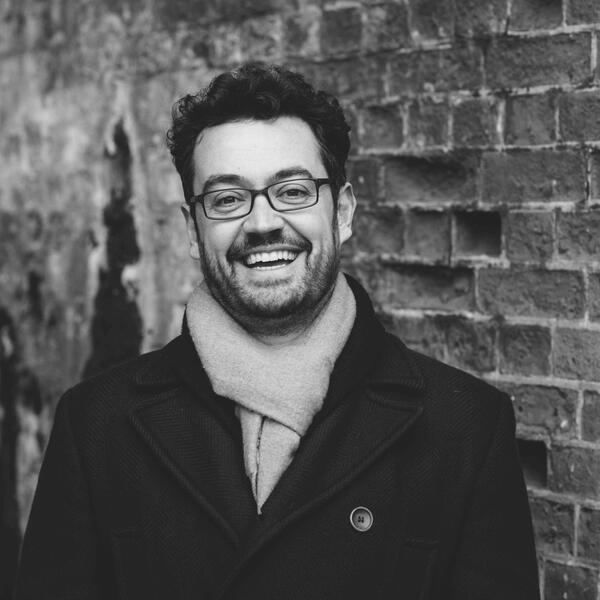 Peter Willcock
Baritone