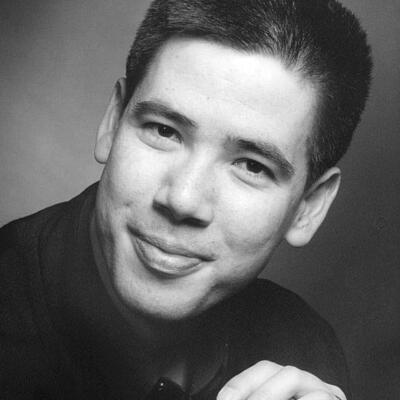 Conductor
Having received formative musical training as a violinist, Leon studied conducting at the Birmingham Conservatoire under Jonathan Del Mar. Further studies ensued in the Czech Republic, at Dartington with Diego Masson, and with British Youth Opera under Peter Robinson. 
As British Arts Council Young Conductor, Leon was appointed founder Music Director for the London Philharmonic Youth Orchestra (1991-94).  Subsequent guest engagements have included the London Philharmonic Orchestra, Birmingham Royal Ballet, Shanghai Symphony, as well as many of this country's leading non-professional orchestras. He has also served as Music Director for orchestras including the Northampton Symphony Orchestra, British Police Symphony Orchestra and the Oxford Symphony Orchestra (1996–2005). 
Leon has recorded for BBC Radio and has performed at many of the UK's leading venues including London's Royal Festival Hall and Symphony Hall, Birmingham. He has worked with distinguished soloists including Artur Pizarro, Lars Vogt, Anthony Marwood, Freddy Kempf, Robert Cohen, Lucy Parham, Susannah Glanville, Barry Tuckwell, Tom Poster
and Jack Gibbons.