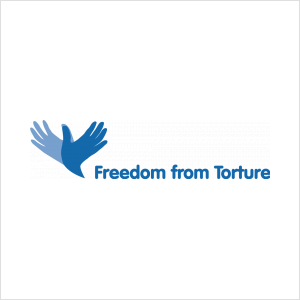 Torture attempts to silence and break people.
We help survivors to find their voices again and to rebuild their lives.
Every survivor of torture in the UK has a different story, which means their needs are different, too. That's why we tailor the support we offer to suit each person who comes to us.
We provide counselling, group therapy and ongoing support.
We run groups like gardening, music, creative writing and cookery.
We provide expert medical assessments to support survivors' asylum claims.
And we use our expertise and evidence to protect and promote survivors' rights and hold torturers to account.
"After all the pain, I knew there was a place I could go and no one would judge me."
Partner Website:
https://www.freedomfromtorture.org
Wiki Link:
https://en.wikipedia.org/wiki/Freedom_from_Torture