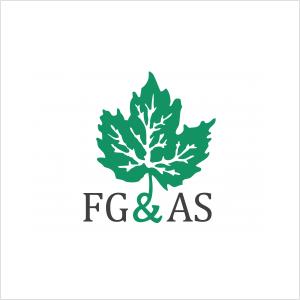 After the concert there will be a collection by volunteers from Fairbridge Garden & Arts Society on behalf of the Fairbridge Programme of The Prince's Trust. The Fairbridge Programme is an individually tailored personal development programme which works with marginalised and disengaged young people aged between 13 and 25 who face a range of issues and barriers in their lives. 
One-to-one support and group activities focussing on life skills, team-building and learning to relate to others are delivered by a dedicated team in 15 Prince's Trust Centres based in the most disadvantaged areas of the UK. The programme helps the participants to gain the personal and social skills needed to stabilise their situation, as well as giving them the confidence and motivation they need to move into a positive outcome – education, employment, training or volunteering. 
'Fairbridge made me realise that if you put your mind to it, you can achieve whatever you want and you don't have to be afraid of anything.'  Paulina
For more information, visit 'Programmes' at www.princes-trust.org.uk 
Fairbridge Garden & Arts Society (FGAS) was formed in 1993 to support Fairbridge by providing a varied and stimulating programme of events encompassing its members' interest in both gardening and the arts. All the profits from the Society's programme of events are dedicated exclusively to the Fairbridge Programme.
In the financial year to April 2014, the money raised by FGAS was spent on helping young people in the Fairbridge Programmes based in three centres – Kennington and Poplar in London, and Chatham in Kent – towards
realising their potential. 
For more information about the FGAS programme of events, or to join the Society, please visit www.fgas.uk.com
All the money collected tonight will be donated to the Fairbridge Programme – please give generously.
The Prince's Trust is a registered charity: England & Wales 1079675 and Scotland SC041198
Partner Website:
https://www.princes-trust.org.uk/help-for-young-people/unlock-your-potential/try…