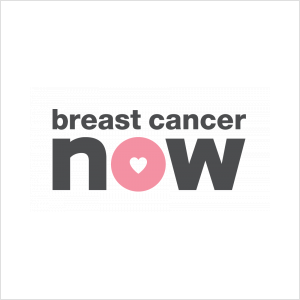 Breast Cancer Now is the UK's largest breast cancer charity – dedicated to funding research into this devastating disease. 
One in eight women in the UK will face breast cancer in their lifetime. And every 45 minutes, another woman dies from the disease.
We're going to change that. 
We're funding almost £24 million worth of cutting-edge research, supporting nearly 450 scientists to make discoveries that will stop women dying from breast cancer. But we must invest at least £300 million over the next 10 years to make this a reality.
Right now, too many life-extending drugs simply aren't getting to patients. We're working with politicians, the NHS and other decision makers to unlock new and off-patent drugs, so women with breast cancer can get the treatments they need.
Through our public health campaigns, we're helping thousands of women to be breast aware – making sure they know what changes and risks to look out for. The earlier breast cancer is detected,
the greater the chance of survival.
We're already making incredible strides in understanding breast cancer risk and prevention, early detection, diagnosis and treatment. But there's still much to be done to stop breast cancer from taking the lives of the people we love. 
We believe that if we all act now, by 2050 everyone who develops breast cancer will live. But to make it happen, we need your help.
Breast Cancer Now – for a future without fear of breast cancer, please give generously. 
Breast Cancer Now is a charity registered in England and Wales (No. 1160558).
Partner Website:
https://www.breastcancernow.org
Wiki Link:
https://en.wikipedia.org/wiki/Breast_Cancer_Now
London Concert Choir concerts: