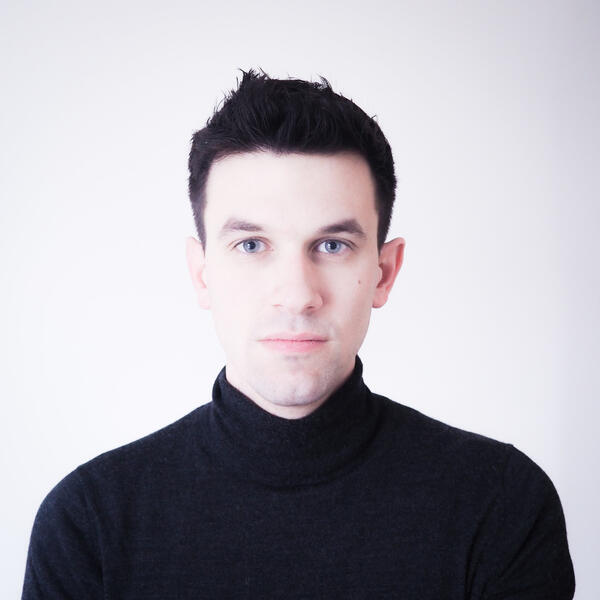 Nathan Mercieca
Counter-tenor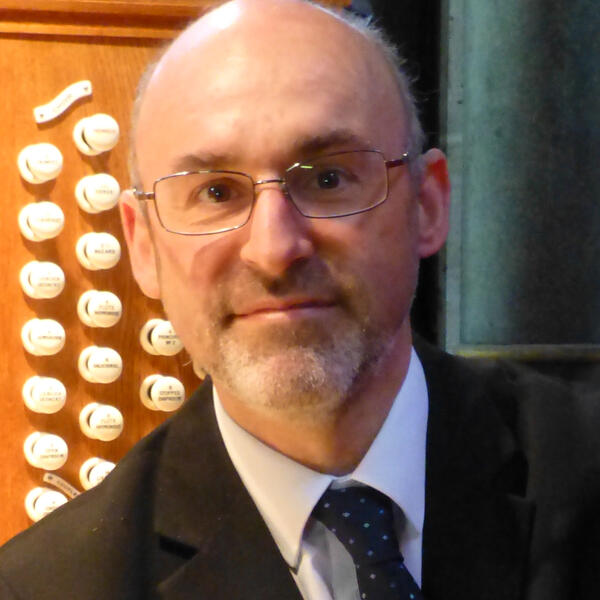 Richard Pearce
Organist, Piano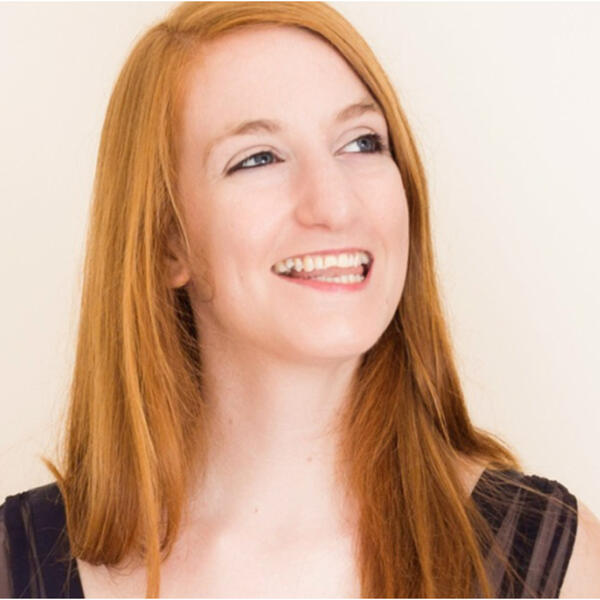 Anneke Hodnett
Harp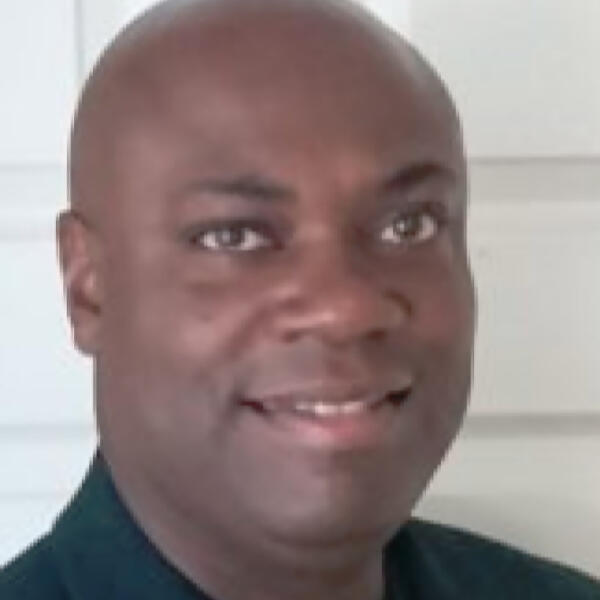 Sacha Johnson
Percussion
The Dean of Chichester commissioned the Psalms in 1965, requesting that the music should contain 'a hint of West Side Story' and Bernstein described the piece as 'forthright, songful, rhythmic, youthful.' Performed in Hebrew, it includes an exuberant setting of 'O be joyful in the Lord all ye lands' (Psalm 100) and a gentle Psalm 23, 'The Lord is my shepherd', as well as some menacing material cut from the score of the musical.
In 1988 Bernstein developed the vibrant Missa Brevis from the incidental music in medieval style that he had composed in 1955 for The Lark, Anouilh's play about Joan of Arc.
Among the favourite choruses from West Side Story which round off the concert are Tonight, Maria, I Feel Pretty, America and Somewhere.
A collection will be held in aid of The Royal Marsden Cancer Charity.